Yavuz Bülent Bakilar, a former statesman of Azerbaijani descent, literary figure – influential poet and writer, well-known journalist of Turkey, was admitted to the hospital.
About it "Report" He reports with reference to the Turkish press.
According to information, 86-year-old Adib Okmeydani, who has health problems, is being treated at Memorial Hospital.
Bakiler, who once served as an advisor in the Cabinet of Ministers, is also known as a journalist.
Although Yavuz Bülent Bakiler was born on April 23, 1936 in Sivas, he is an Azerbaijani by origin. His grandfathers moved from Karabakh to Sivas.
Yavuz Bülent Bakiler received his secondary education in Sivas, Gaziantep and Malatya. After graduating from the Faculty of Law of Ankara University in 1960, he worked for a short time in "Yeni Istanbul" newspaper.
Yavuz Bülent Bakiler worked as a reporter at TRT's Ankara radio and prepared and presented various cultural programs. He worked as a lawyer in Sivas in 1969-75. In Sivas, he was nominated for mayor and deputy by the local organization of the Justice Party, of which he is the chairman.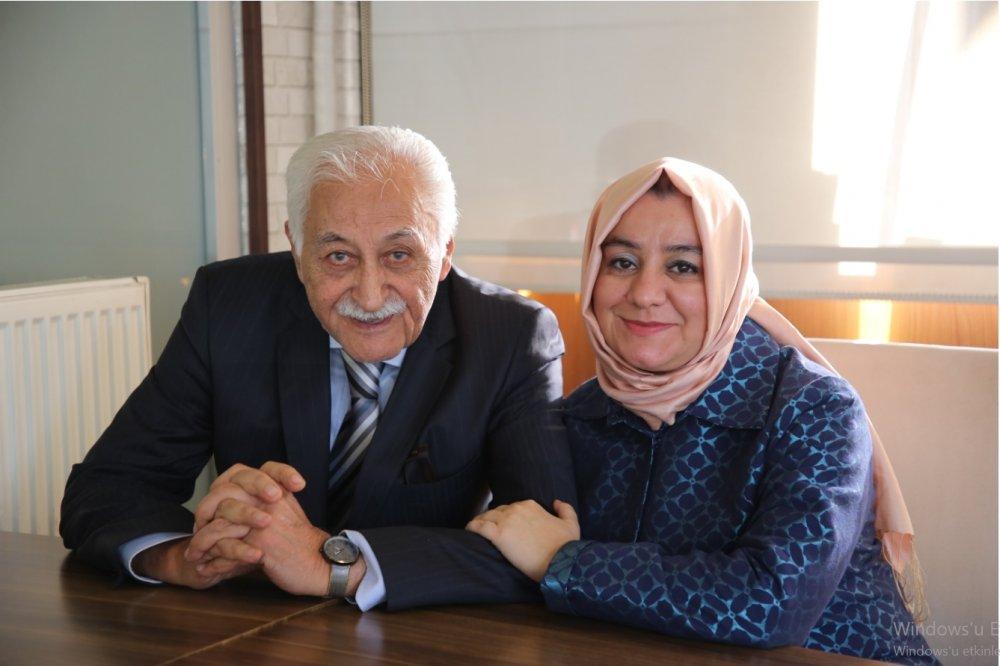 In 1975-1976, he worked as a legal adviser in the Land and Agricultural Reform Advisory Board of the Cabinet of Ministers, in 1976-1979 he worked at Ankara Television, and in 1979-1980 he was appointed as a deputy adviser in the Ministry of Culture and Tourism.
After the coup d'état, he was appointed a consultant and continued to serve in that ministry until 1992. He retired in 1994 after working as an adviser to the Prime Minister for two years.
Yavuz Bülent Bakiler repeatedly emphasized in his interviews that he is of Azerbaijani origin and that his roots go back to Azerbaijan.
"My ancestry, my family goes back to Azerbaijan," Yavuz Bülent Bakiler said in one of his interviews.
It should be noted that one of his famous poems is called "Azerbaijan is the coronary artery in my heart". Baki also has a work on the former president of Azerbaijan, Abulfaz Elchibey.
Yavuz Bülent Bakiler worked for the last time in 2013 in "Turkiyeh" newspaper.