"People other than the judge are not allowed to watch the replay of the episode. It is forbidden for others to watch it."
This "Report"In his statement, the vice-president of the Professional Football League, Aslan Shahgaldiyev, commented on the team members watching the controversial VAR (video assistant referee – ed.) episode in the III round of the Premier League match "Zira" – "Sumgait".
Considering that certain shortcomings are normal, Shahgaldiyev reminded that the VAR system has been implemented in the Premier League since this season: "Over time, all issues will be resolved. For this, our referees must gain experience. To gain experience, it is necessary to manage many matches. In football terms, a player a day no matter how many times he practices, they do not compensate for one game".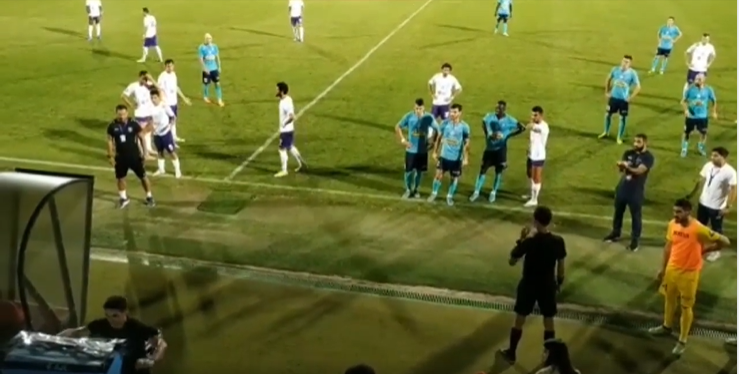 The vice-president also touched on the 6-minute stoppage of the match due to VAR: "There is nothing unusual about the stoppage of the game due to VAR. Of course, we want decisions to be made faster. But remember that VAR has been applied in the Azerbaijan championship for only three rounds. Experience as you win, the decision time will be shortened, you will see it yourself. The same situations occur in all countries where VAR is applied. The main thing is that the decision made is accurate and fair, and does not affect the outcome of the match. In my opinion, despite the VAR system being applied in all 3 rounds, it is satisfactory can be counted".
It should be noted that the game "Zira" – "Sumgait" ended with a goalless draw.