"If Armenia does not answer before the international courts, it will continue its criminal actions."
This "Report"military expert Ramil Mammadli said in a statement.
The expert who said that one of the most important problems that emerged after the end of the 44-day Patriotic War was the threat of landmines said that the mining of both military and civilian objects has become a source of serious problems for the Azerbaijani side:
"In such a case, Azerbaijan has started demining works in two directions. The first is military demining, which was the cleaning of military facilities and infrastructure. Because military units must be deployed in those areas later. Second, the most basic and most difficult process is humanitarian demining. At this time, it is planned to clean every house, every residential area, every tree, and all traffic lanes with civilian purpose."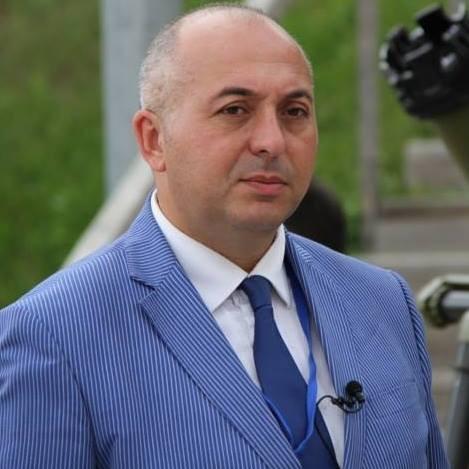 Ramil Mammadli
According to him, it can be seen from the statistics that most of the people who fell into landmines are civilians:
"These civilians were injured and lost their lives when they were hit by landmines while visiting the graves of their relatives and homes."
Recalling that Armenia carried out the mining process in a part of Karabakh even after the war, the military expert said that the preliminary facts about this have already been revealed:
"A large number of mines were discovered in that area after the Azerbaijani army liberated the Sarıbaba height from occupation some time ago. The most terrible thing is that those mines are aimed against pedestrians. According to international conventions, the production and use of anti-personnel mines is prohibited. Armenia, as always, opposed all these laws and thousands of anti-personnel conventions and started producing anti-personnel mines on its territory. This is a criminal fact directed directly against Azerbaijan."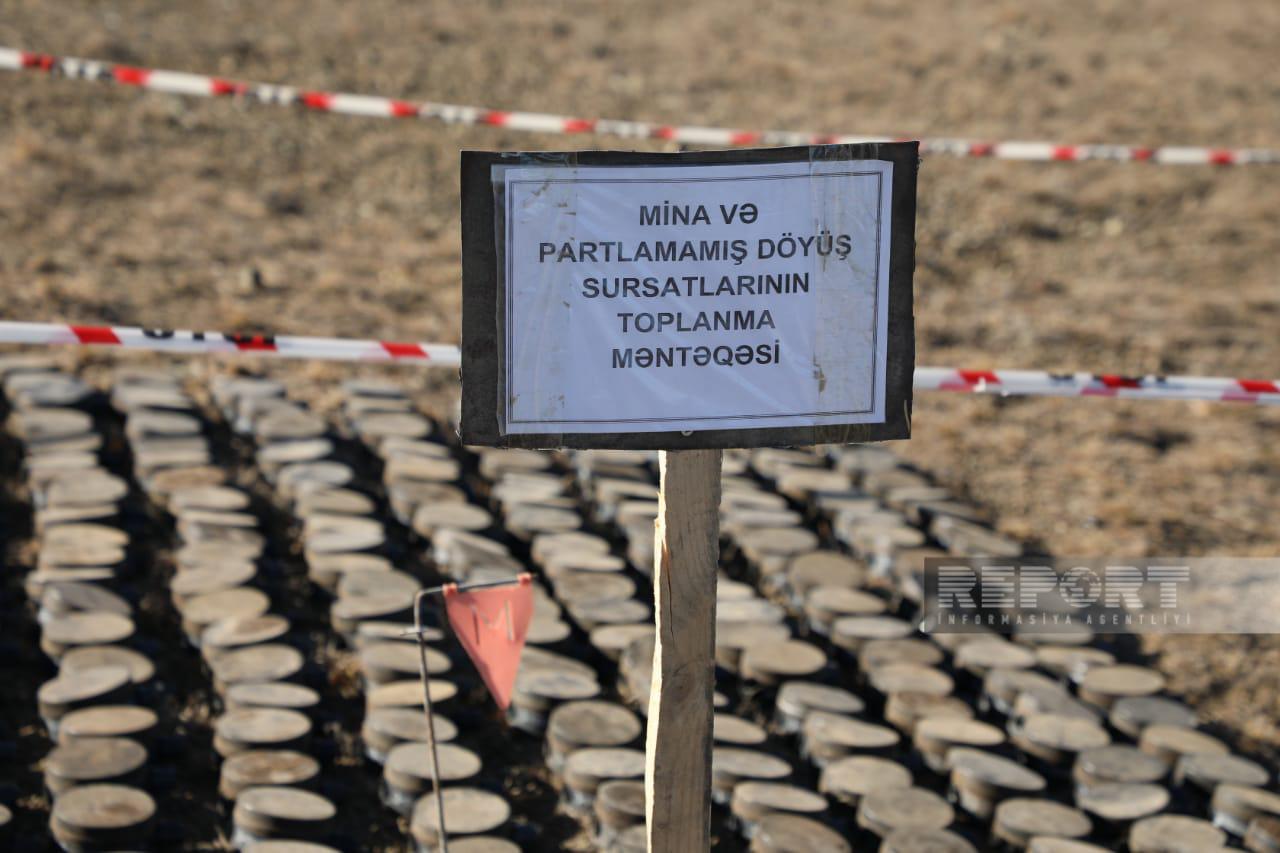 "The aim of the Armenians is to open the way for maximum human casualties by mining the areas where they have retreated. This is a military crime. I believe that Azerbaijan should apply to the international judicial bodies regarding the mentioned issues and achieve the control of the criminal facts mentioned above and the resolution of the problem before them. Otherwise, Armenia will continue its criminal actions. As a result, civilians will be injured," R. Mammadli stressed.