"The negative effects of recent trends in the global wheat market on Azerbaijan are inevitable."
This "Report"Ayyub Karimli, the chairman of the "Help to Economic and Social Research" Public Union, said in a statement.
According to him, the economic and political processes taking place in the world economy today have a negative impact on the price of wheat and other foods: "According to the price index of the UN Food and Agriculture Organization (FAO), the current food prices are at the maximum level of the last 40 years. Compared to last year's food prices 26 There was an increase of more than %. Today, there is no significant decrease in wheat production in the world. One of the main factors affecting its prices is the speculative operations of wheat producers. This shows itself in the quota applied by the countries to the export of wheat. Such countries include Russia and Kazakhstan, which are the main wheat exporters of our region. Kazakhstan's export quota total compared to previous years 550 min tone. Russia's wheat exports compared to last year 13 % decreased. On the other hand, disruption of supply chains is observed in the world market. Traditional wheat buyers have been replaced by new ones. Small companies in this field have disappeared and given their place to larger companies. The latter create an artificial wheat deficit by buying and keeping wheat by carrying out speculative operations. All these factors ultimately lead to an increase in the price of wheat."
The expert drew attention to the fact that Azerbaijan pays a significant part of its demand for food wheat through imports: "Last year, wheat purchased from abroad 95 % fell to the share of Russia. This country has significantly increased wheat export duties. So, until August 5, wheat export duty for one ton 100 If it was US dollars, this figure is now 145 It is USD and next month 150 It is expected to reach USD. The negative impact of this on the prices of flour and flour products is inevitable. There may be a price increase of 0.20 manat per kilogram of flour.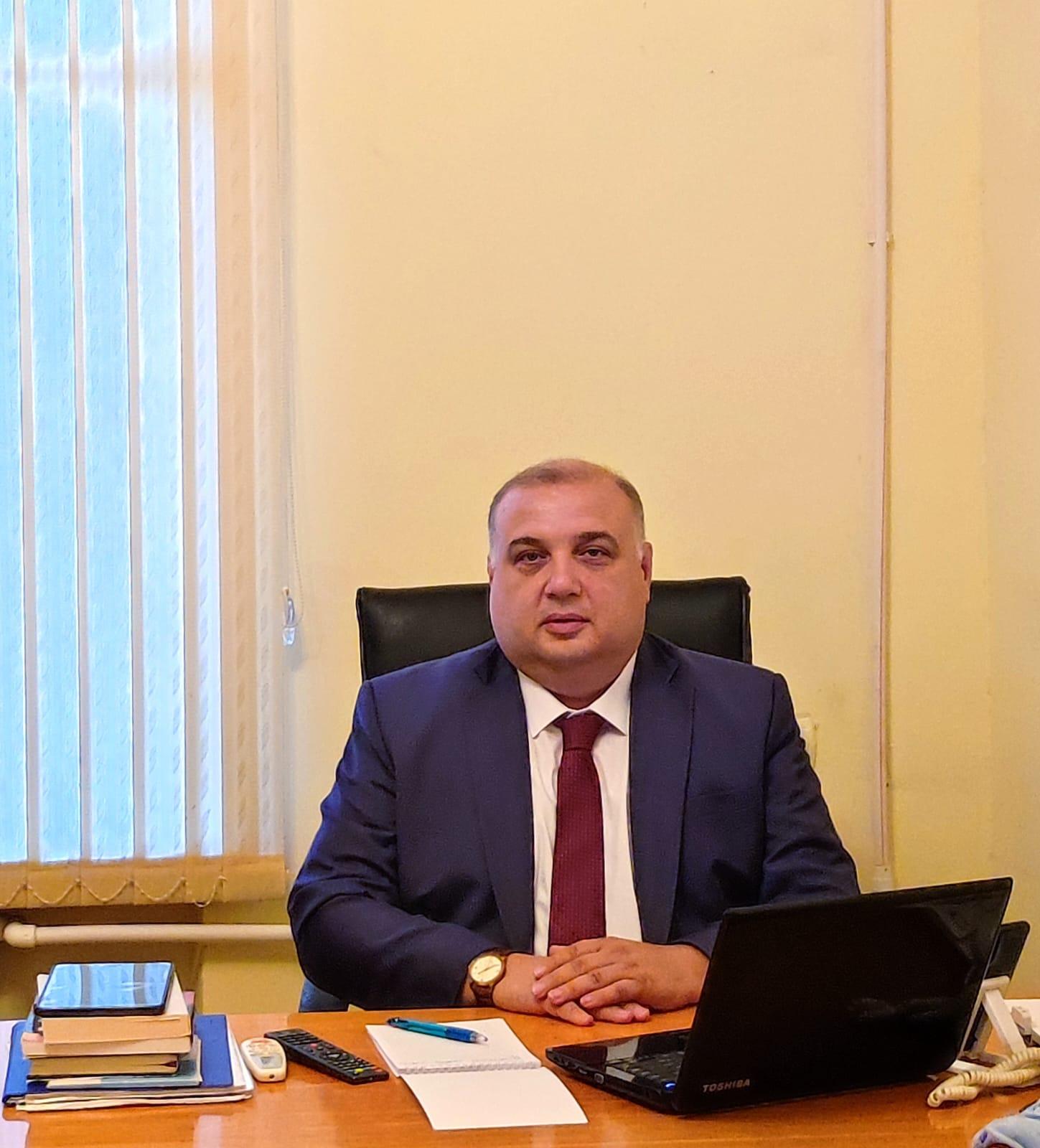 Ayyub Karimli
According to A. Karimli, it is necessary to implement a number of preventive measures to minimize the negative effects of price increase: "First of all, control mechanisms against artificial price increase should be strengthened. State support to small and medium enterprises in these sectors should be increased. Active work should be done to ensure healthy competition between market subjects. At the same time, the incomes of socially sensitive population groups, including pensioners and benefit recipients, should be revised and indexed according to the inflation level. This is what needs to be done in the near and medium term.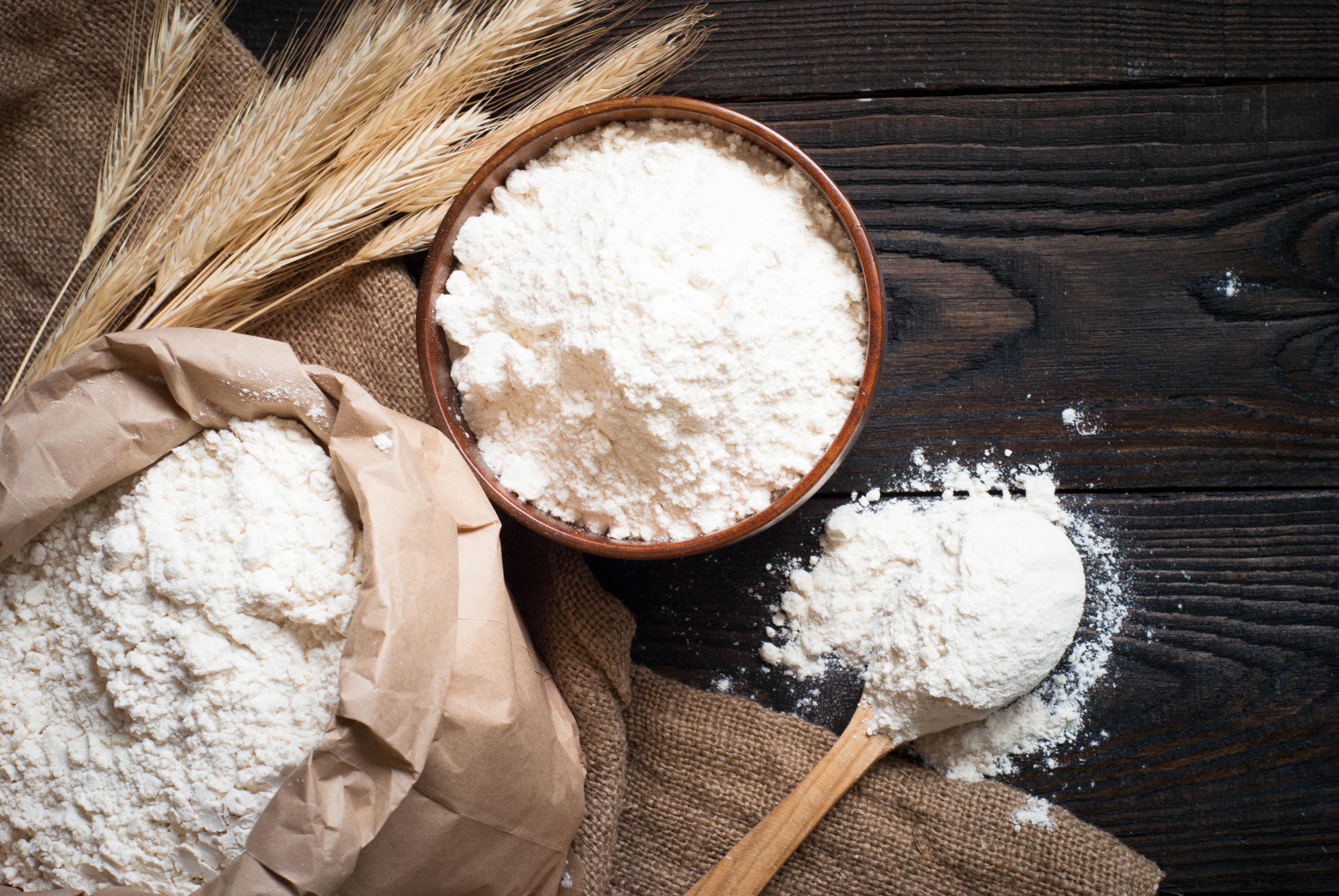 In the long term, work should be done in the direction of increasing the level of supply, especially for the demand for food wheat, due to internal possibilities. The government in the next 5 years this indicator 80 aims to reach %. Freed from occupation 600 min per hectare of arable land 50 min hectares planted this year. Additional next year 150 min hectare of land is planned to be planted. In addition to the expansion of the cultivated areas, there should also be a lot of space for increasing the productivity. For this, the use of modern innovative solutions in agriculture should be preferred. There are countries in the world that have little arable land but harvest a lot. It is very important to take advantage of their experience."